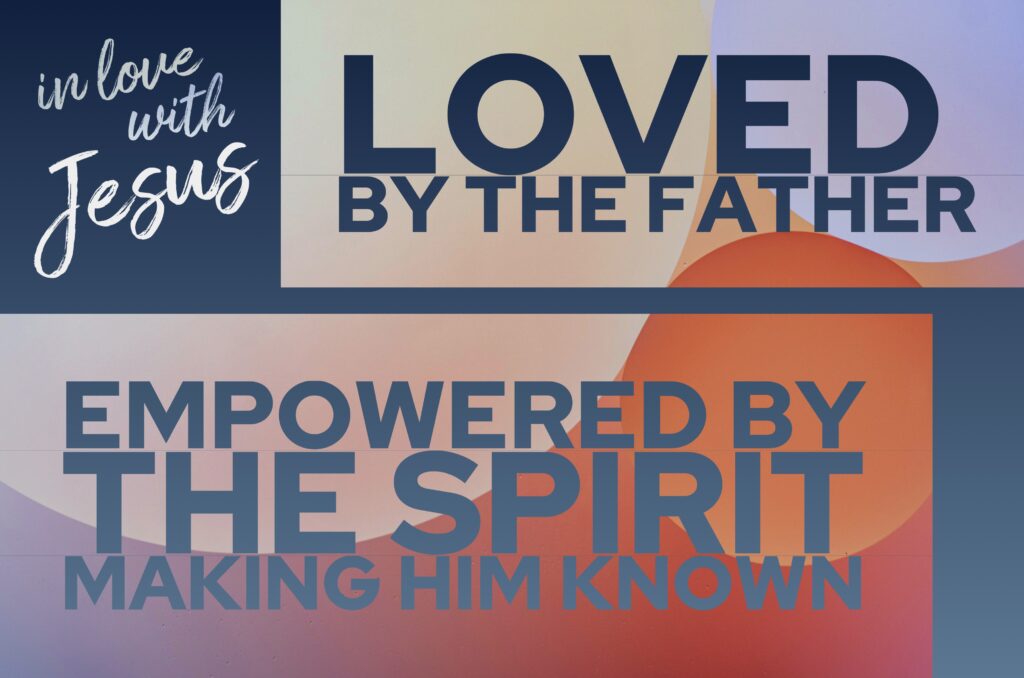 We are currently updating our website due to an outdated PHP version so please bear with us through the random changes at random times!

The church is still open for Sunday Service starting at 1030am, prayer meeting every Tuesday at 7pm in the church. Our Sunday messages our available to view via the Church online menu above with a new one from 5pm on Monday.
Address: Elim Church Holyhead, Thomas Street, Holyhead, LL65 1RR.